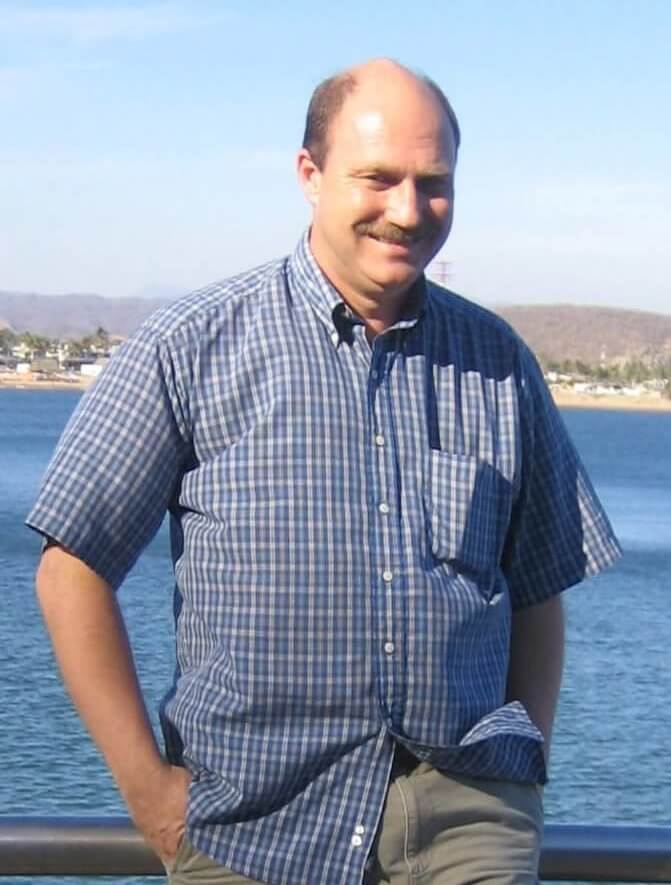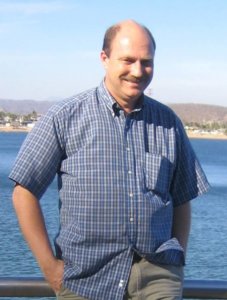 Jon Nichols – Owner (OCHI #195, ASHI #210221)
Jon started The House Detectives, LLC in 1992 and has over 29 years experience as a licensed home inspector. These years of experience, along with his accreditations, provide him with a wide range of inspection and construction experience from contractor building codes and practices to the most current standards and product reliability. This experience helps him provide you with the most thorough home inspection possible. He was one of the first inspectors in Oregon to become certified through the State of Oregon CCB (Construction Contractors Board) when it became required.
Jon is a member of A.S.H.I (American Society of Home Inspectors) as well as the President of the local Oregon chapter: OAHI. This membership includes a number of valuable resources, both for him as member and you as client, along with the educational tools and continuing education required to keep current on all the issues required in a comprehensive home inspection. Jon regularly attends the ASHI Leadership Conference held in Chicago, IL every year. Jon is also accredited for Radon Measurement Testing and Evaluation through AARST.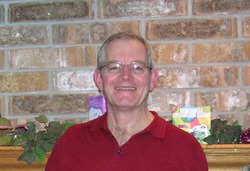 Paul Dunn – Senior Inspector (OCHI #613, ASHI #262555)
Paul has over 45 years experience in residential construction, inspection and development. This experience is invaluable in understanding the components that make up each home and help to insure that your home inspection is the most comprehensive available. He has been with The House Detectives, LLC for over 16 years. 
Along with a construction background, Paul is also a member of A.S.H.I. (American Society of Home Inspectors). A.S.H.I.'s requirements for membership and continuing education assure you that your home inspector is up to date on current issues that affect your home.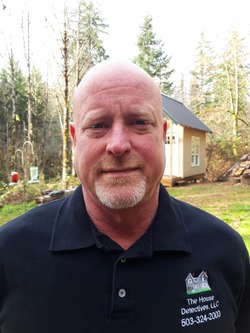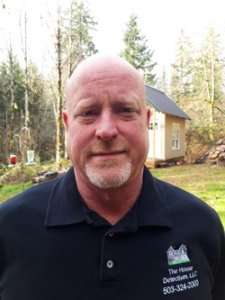 Jason Fleskes – Inspector & Sewer Scope Technician  (OCHI #1801, ASHI Pledge)
Jason came to work for The House Detectives in the fall of 2017. He has over 12 years experience working in the Concrete/Construction trade, from foundations to flatwork. Prior to working in construction, he maintained many rental properties up to and including remodeling. He is currently actively inspecting for our company and running our sewer scope services.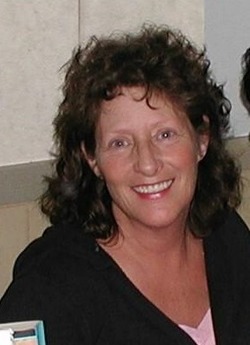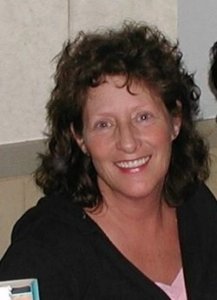 Barbara Dale – Office Manager
Barbara came to The House Detectives, LLC in May of 2003 and brings 43 years of accounting and managerial experience with her. She spent 9 years working in the grocery industry as a Front End Manager and as a Grocery Manager and spent 12 years in the banking industry, also achieving managerial positions. She helped to establish and implement the "Certified Teller Program" which has been adopted by several banks as a training program for tellers, new and already established tellers, to achieve a higher level of expertise, knowledge and pay scale depending upon their training levels. She spent several years working as the assistant to the Fleet Manager for Mutual Materials prior to coming to The House Detectives.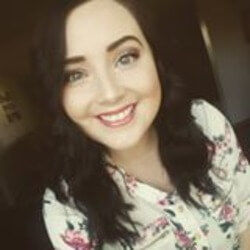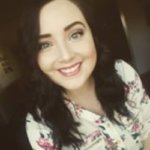 Kaley Stech – Office Assistant
Kaley works on a part time basis answering the phones, scheduling and doing data entry as needed. She has been with the company since 2015.